Want to get started?
Franchising
Be part of the family
Franchise Empowerment Inv. Co is the owner of the Akaleel Brand. Akaleel is the core franchise-able business.
Conceptually, a franchise–based operation develops as follows: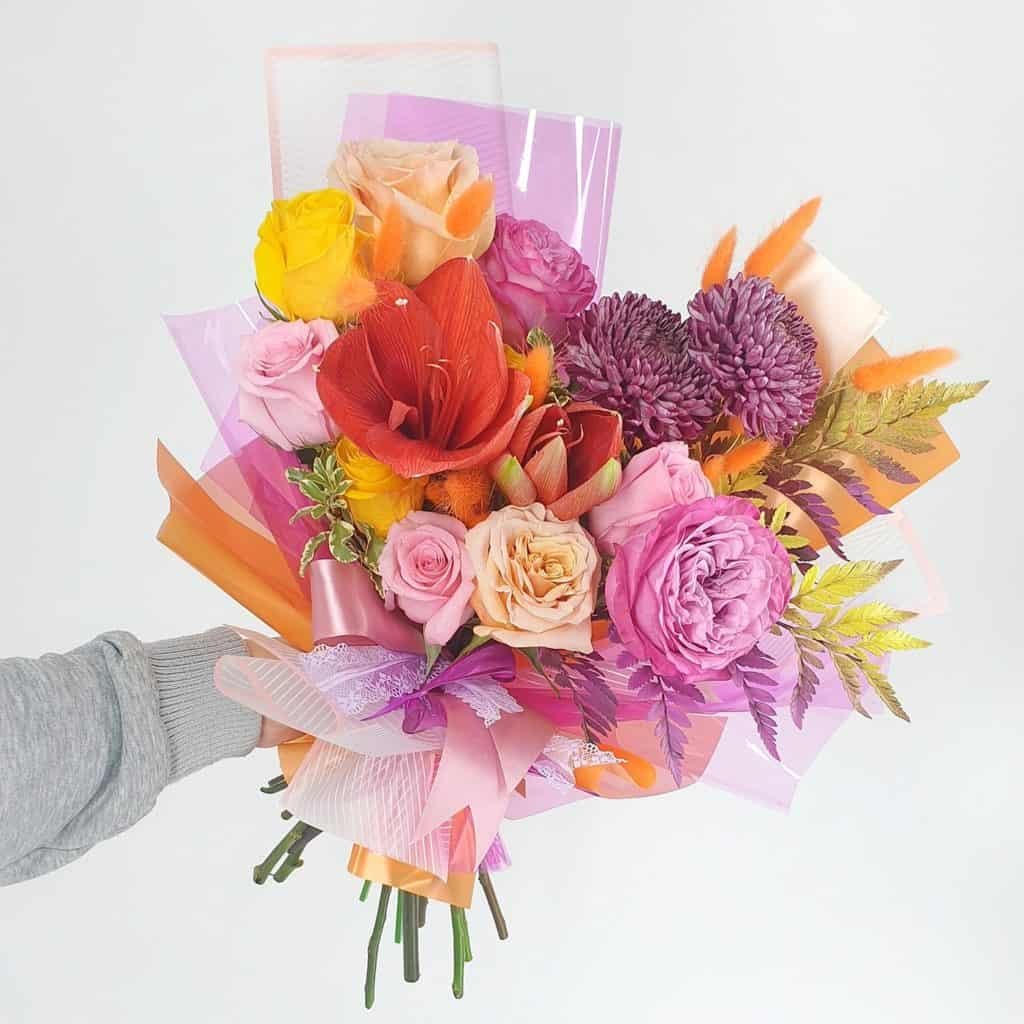 Do you want to be part of Akaleel family?
Akaleel opened its doors in 2019 in Saudi Arabia.
At Akaleel, our mission is to accelerate the customers' transition to happiness, enjoyment, and wellbeing by delivering exceptional floral products and landscaping solutions.
Be part of Akaleel family under our franchise and open your own flower shop.
For more information, fill out the form below, and we will contact you shortly.